WHY QMP
Why Quality Metal Products?
Quality is more than a name to us. As tier-one producers of ferrous and nonferrous castings, handgun parts and engine components, we serve a diverse client base with a wide scope of needs. We have the capacity and flexibility to process low- to high-volume orders accurately and promptly. In keeping with our core values, QMP has an on-time delivery record of over 99%. This record demonstrates our dedication to serving our customers to the utmost of our abilities.
QMP Quality Policy
"We will produce a quality product, meeting customer requirements, with on-time delivery, seeking continuous improvement of our products, processes, and systems."
Our quality policy is more than a slogan; it's a commitment we've made to ourselves and our customers that guides us in everything we do. It is written on the walls of the facility to remind our employees every day to give their best.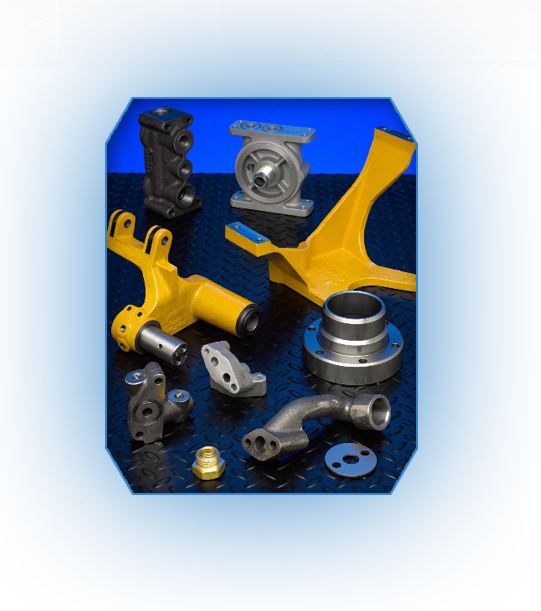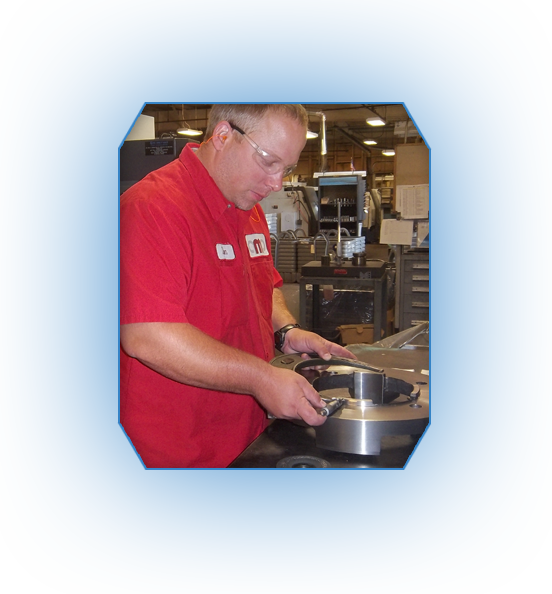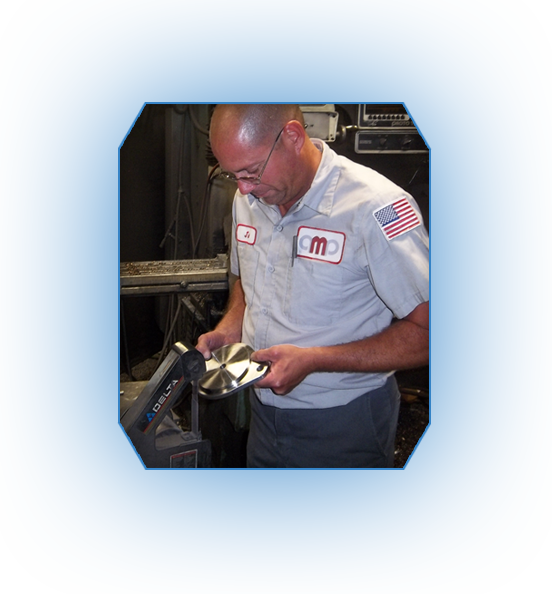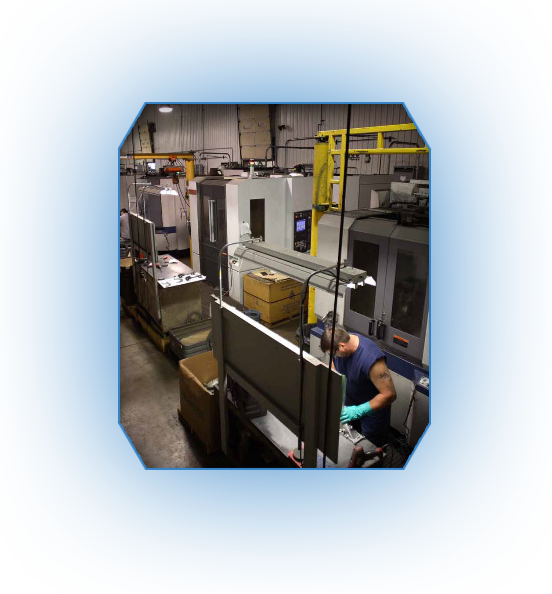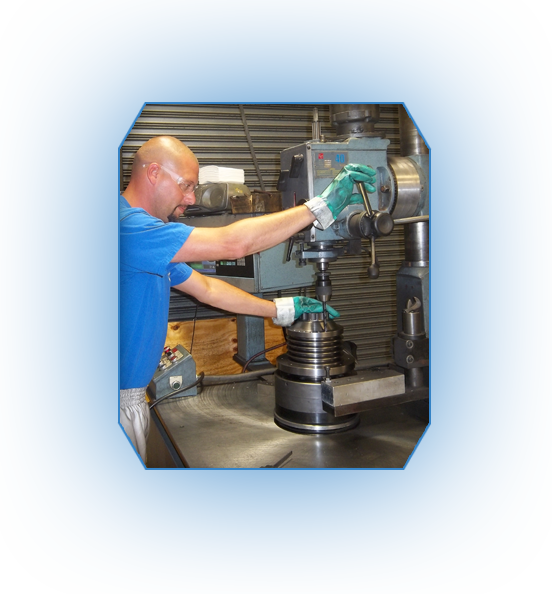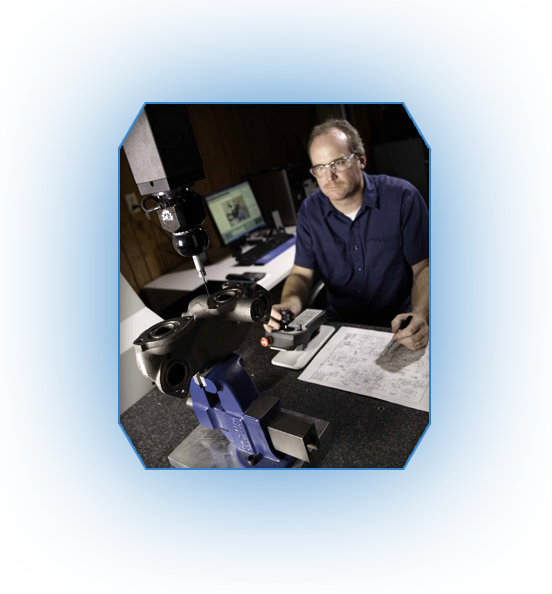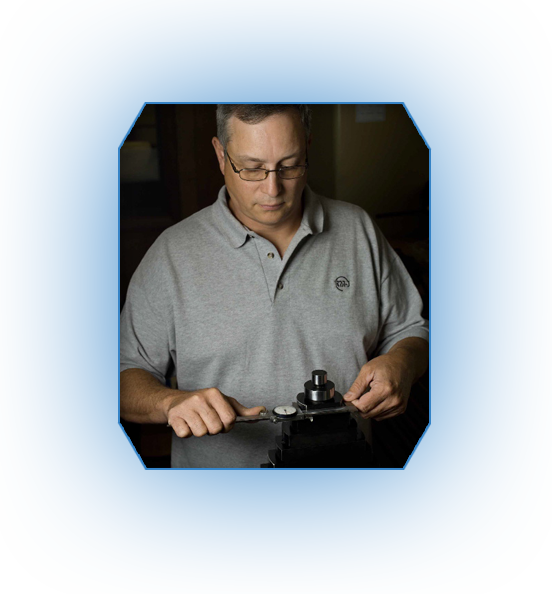 Empowered Employees, Powerful Equipment
Our employees are essential to our success. In addition to hiring quality operators and providing comprehensive on-the-job training, we empower employees to make decisions so you won't be left waiting on a supervisor's stamp of approval. Continuous process improvements enable us to meet our own strict quality standards, as well as those put in place by our industry.
Building Relationships
We believe strongly in building long-term relationships with clients. We depend on them to help keep our business strong, and they count on us to provide them with prompt delivery, high-quality products at competitive prices, and friendly, no-excuses service. Contact us to find out how we live up to our name at Quality Metal Products.