ABOUT US
Click here for our Intro Video
Company History
Quality Metal Products emerged in 1974 as a three-man machine shop established by Gene Dunbar. Our primary function in the early days was manufacturing machine components as a subcontractor, but our product list expanded as our customers realized our commitment to excellence.
Progress, service, and quality represent the core values of Quality Metal Products. These values drove the company to progress from operating a three-man machine shop to inhabiting our current seven-building facility. Quality Metal Products is now a tier-one producer of ferrous and non-ferrous castings, as well as components for machines and hand guns. We serve a broad client base, with customers ranging from global manufacturers of earthmoving equipment to internationally known handgun makers.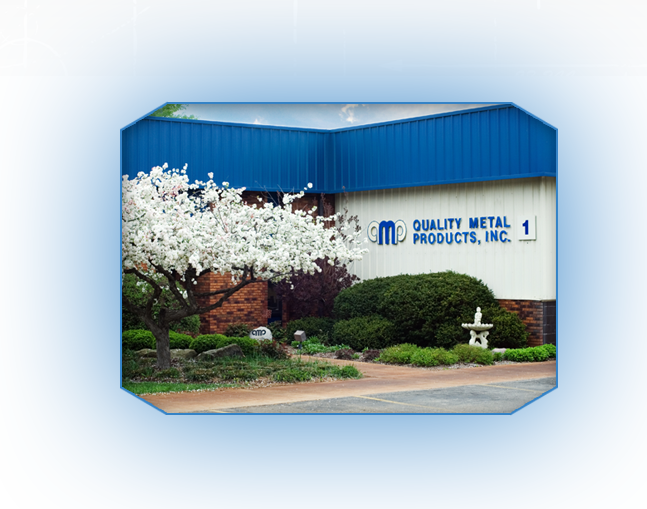 Quality Metal Products Landmark Dates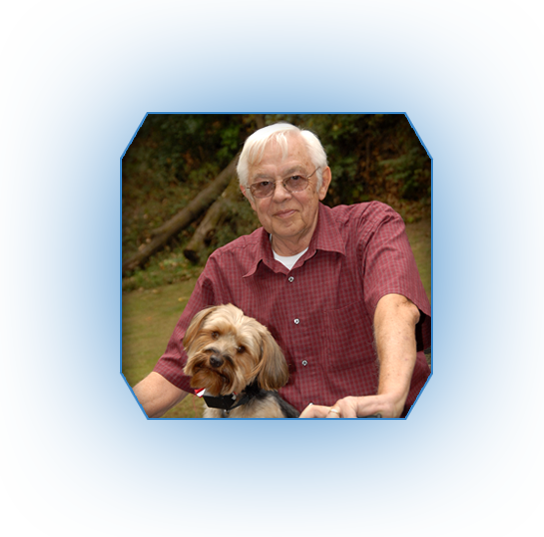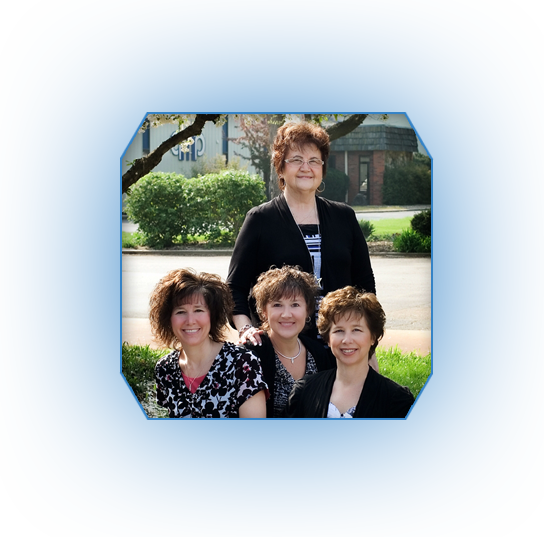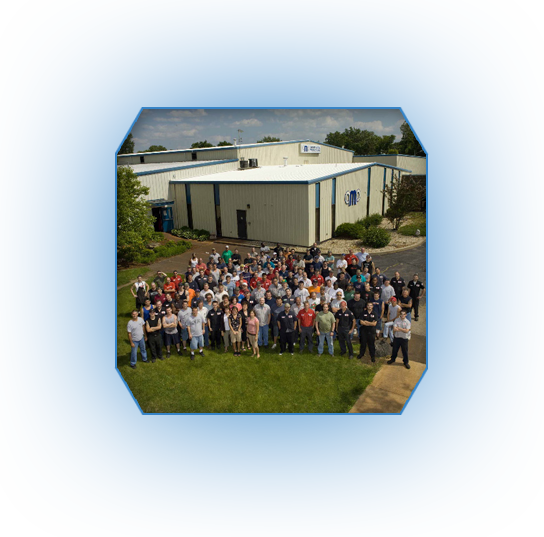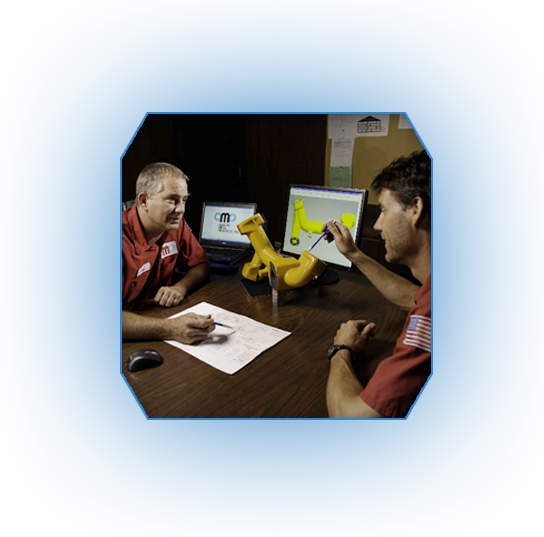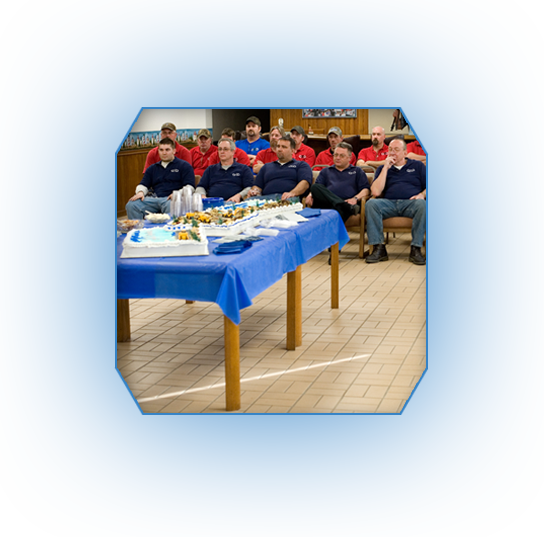 About Our Staff
Just as our sales numbers and facility size have increased dramatically over the past few decades, our staff has grown from three to over 160 employees. The average number of years of employment per worker is 10 years. We proudly employ a dedicated and loyal workforce committed to the level of quality established by our founder, Gene Dunbar.
QMP has been a female-owned corporation for almost 20 years, but we officially became 100% female-owned in 2008. The Dunbar family preserves the legacy begun by Gene in 1974, and continues to use his vision of quality as a guide in QMP's new ventures.