employment
QMP Employment opportunities
Quality Metal Products is an Equal Employment Opportunity employer. All qualified applicants will receive consideration for employment without regard to race, national origin, gender, age, religion, disability, sexual orientation, veteran status, marital status or any other basis protected under local, state, or federal laws.
If you are interested in applying with Quality Metal Products, you may apply by sending your resume to: Lori Gaskins at lori@qmpillinois.com.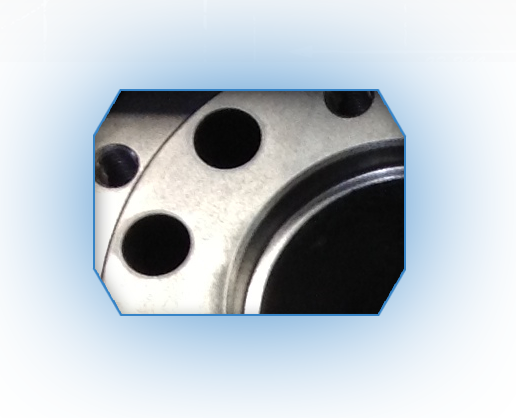 Current Positions Available:
The employee friendly work environment at Quality Metal Products is hiring 1st and 2nd shift CNC Machinist positions. At Quality Metal Products experience is preferred, but not required, with the starting pay based on an individual's skill level.